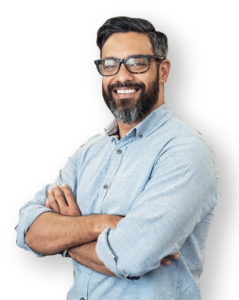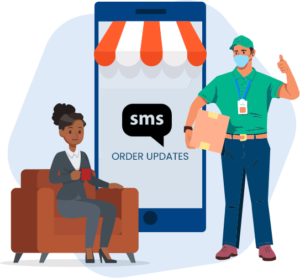 Improve Your Customer Experience
Stay in touch with your customers across multiple channels
Real time order Updates
Communicate with your customers via WhatsApp, SMS, IVR and Manual Calling
Collect Re attempt feedback for NDR Orders
Integrate logistics solutions for your store
We are a comprehensive logistics services aggregator.
Reliable deliveries powered by our Shipping Partner Recommendation (SPR) Engine
Tie ups with India's leading courier partners
Automated order fulfillment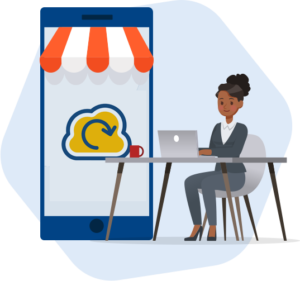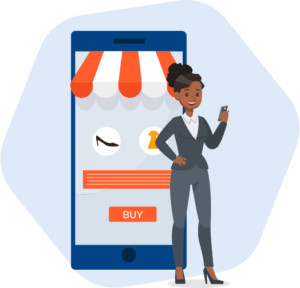 Scale your Online Business
Get complete control over your business and focus on what really matters, while we take care of fulfilment.
Real Time Order processing and Pickup
Easy to use Dashboard
Seamless payment process
Increase Profitability
We truly are a free platform with no hidden charges or fees. Increase your business profitability with:
NDR management with automated WhatsApp and IVR flow
Fake and Incorrect address detection model
Reduce RTO with AI powered prediction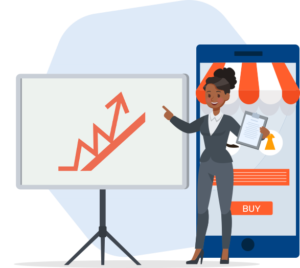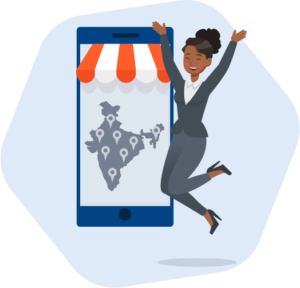 Expand Your Business
Get widespread coverage across India with recognized courier services.
Nationwide Coverage with 27,000+ Shipping Codes
8+ recognized courier partners
Do You Sell On

Then Ship Streak Logistics is for you!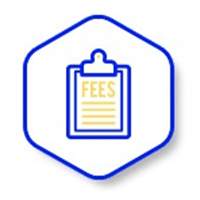 No Set up Or
Subscription Fee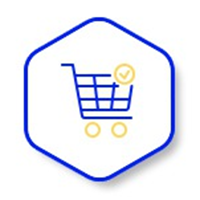 Customer Communication via WhatsApp, SMS, IVR and Manual Call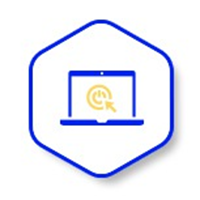 All-in-one Logistics Solution To Start Your
Online Business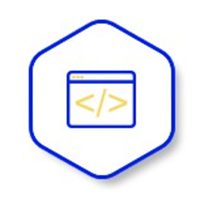 Best-in-industry Cod Remittance
And Payment Cycle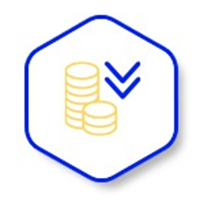 Powerful AI / ML Engine To Reduce RTOs
And Manage NDRS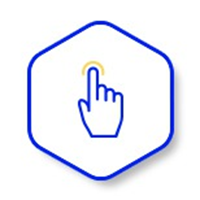 Dedicated Relationship Manager &
One-touch Support To Help Grow Your
Business